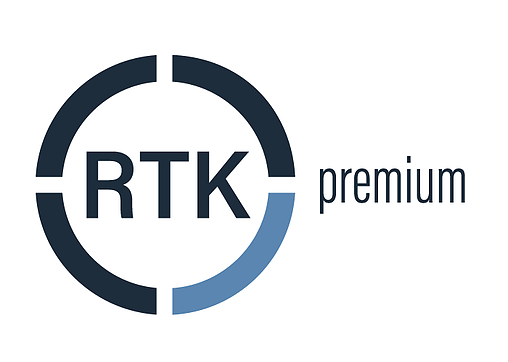 RTK Premium
RTK (real-time kinematic) Premium is our premium GNSS correction service enabling you to reach centimeter (1.5 cm) accuracy instantaneously on your GNSS device.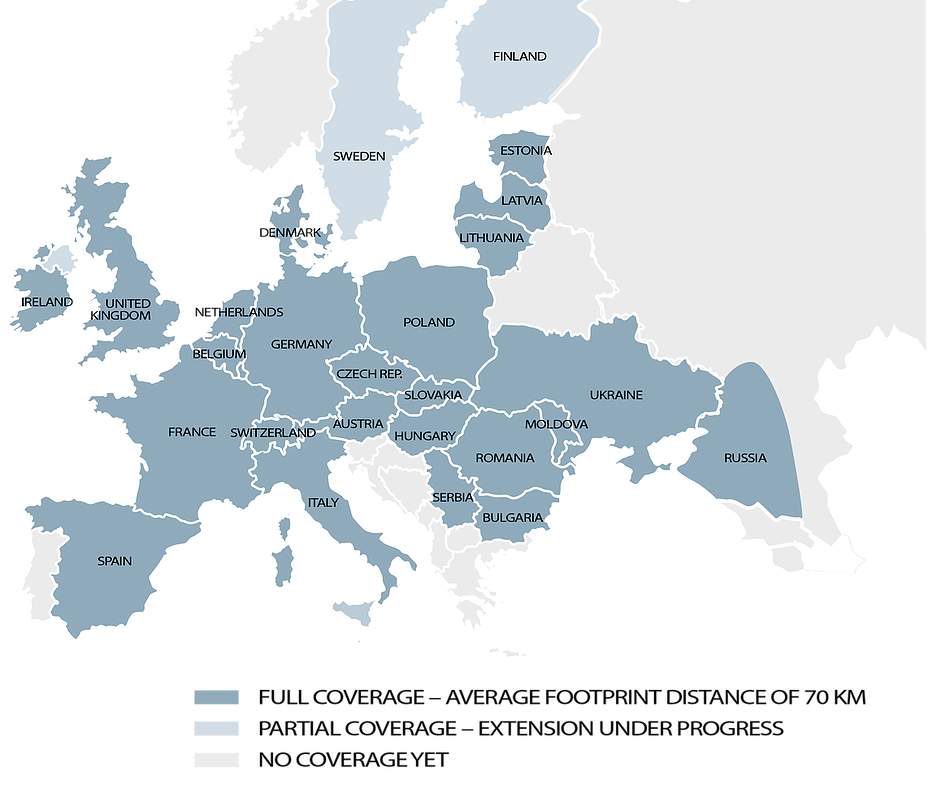 OUR NETWORK
Our Premium GNSS network consists of over 2.000 base stations all over the world, with an average uptime of 99,98% in 2018, delivering centimeter accurate positioning services for everyone. The network status can be evaluated in real time via our RTK Premium APP.
Global presence with over 2.000 reference stations
Coverage in 25 European countries and growing
Average baseline distance of 70 km
Working throughout borders without changing credentials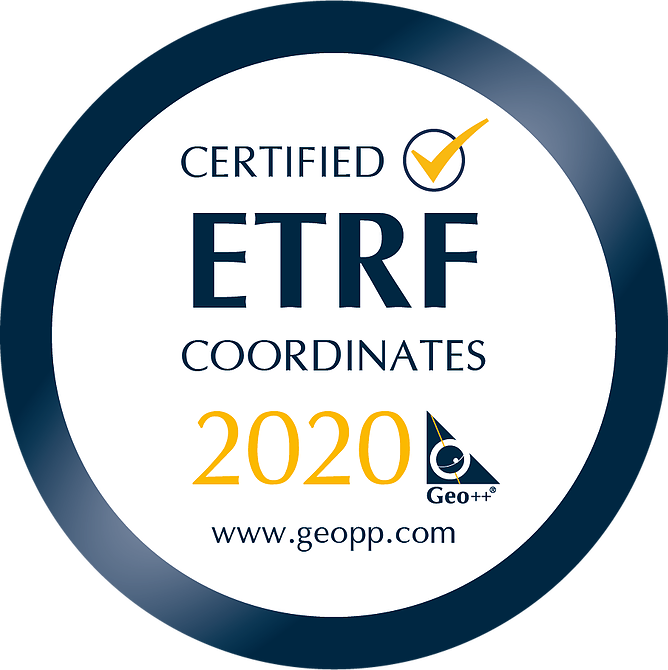 CERTIFICATION
Premium Positioning, and partner CNH Industrial, strive to deliver a high-quality RTK Network. To ensure the quality of our network, the coordinates of the reference stations are estimated from and calibrated with publicly available stations such as the EUREF Permanent Network (EPN).

The Receiver Independent Exchange Format (RINEX) data of the CNH Industrial reference stations are compared against the European Terrestrial Reference Frame (ETRF).

This certification is executed and approved by Geo++ GmbH on a yearly basis.
Register below to try out RTK premium for 30 days for FREE.