We are very pleased to announce that we have reached an International Representative Agreement with KLEIN Marine Systems, INC. (a subsidiary of MIND Technology, INC).
The agreement between KLEIN Marine Systems and HydroCharting is covering the territory of Denmark and Nigeria.
We are now able to provide the fine KLEIN products such as the top end KLEIN 4K-SVY and full technical support to our clients in Denmark and Nigeria.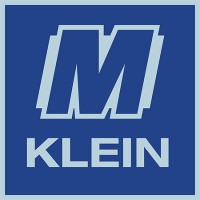 New technologies – The KLEIN side scan sonar 4K-SVY on display on the OB2021.
Major features:
Dual Modes 300 kHz/600 kHz
Depth Rated to 2000m
Accurate target Positioning at survey speed
Enhanced Motion Tolerance
Tru-BottomTM tracking