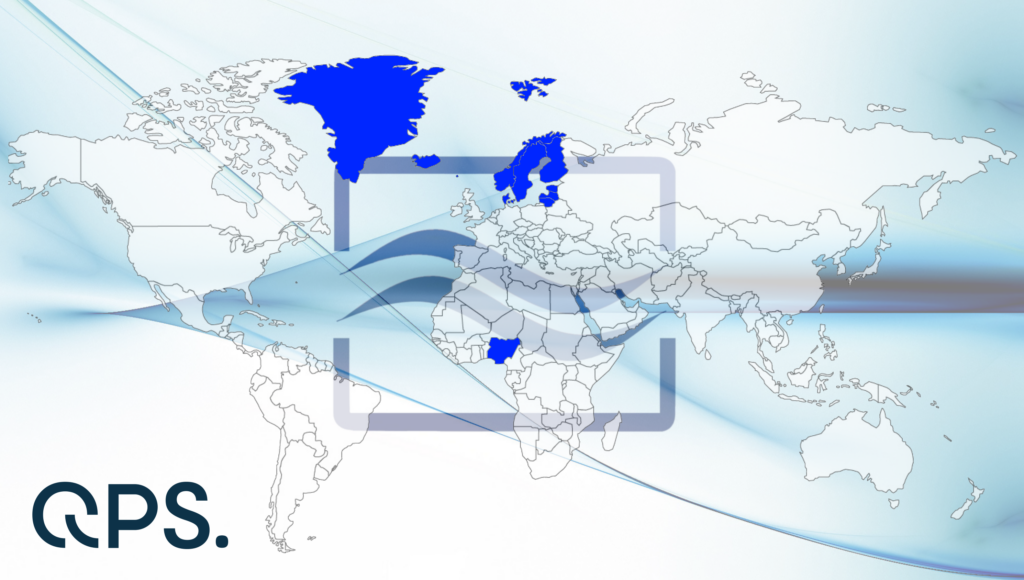 For more than 25 years, Quality Positioning Services (QPS) have been experts in maritime geomatics software and services.
Since 2004, HydroCharting ApS has been appointed reseller for QPS.
We are proud to announce that QPS and HydroCharting have signed an agreement on continued cooperation and support with our clients in Denmark, Sweden, Finland, Greenland, The Faroes and Nigeria.
Furthermore, the renewed agreement extends our area to include Norway, Svalbard, Latvia, Estonia and Lithuania.
To be able to support our clients fully, we have extended our support staff with Senior Hydrographic Engineer Rasmus Andersen.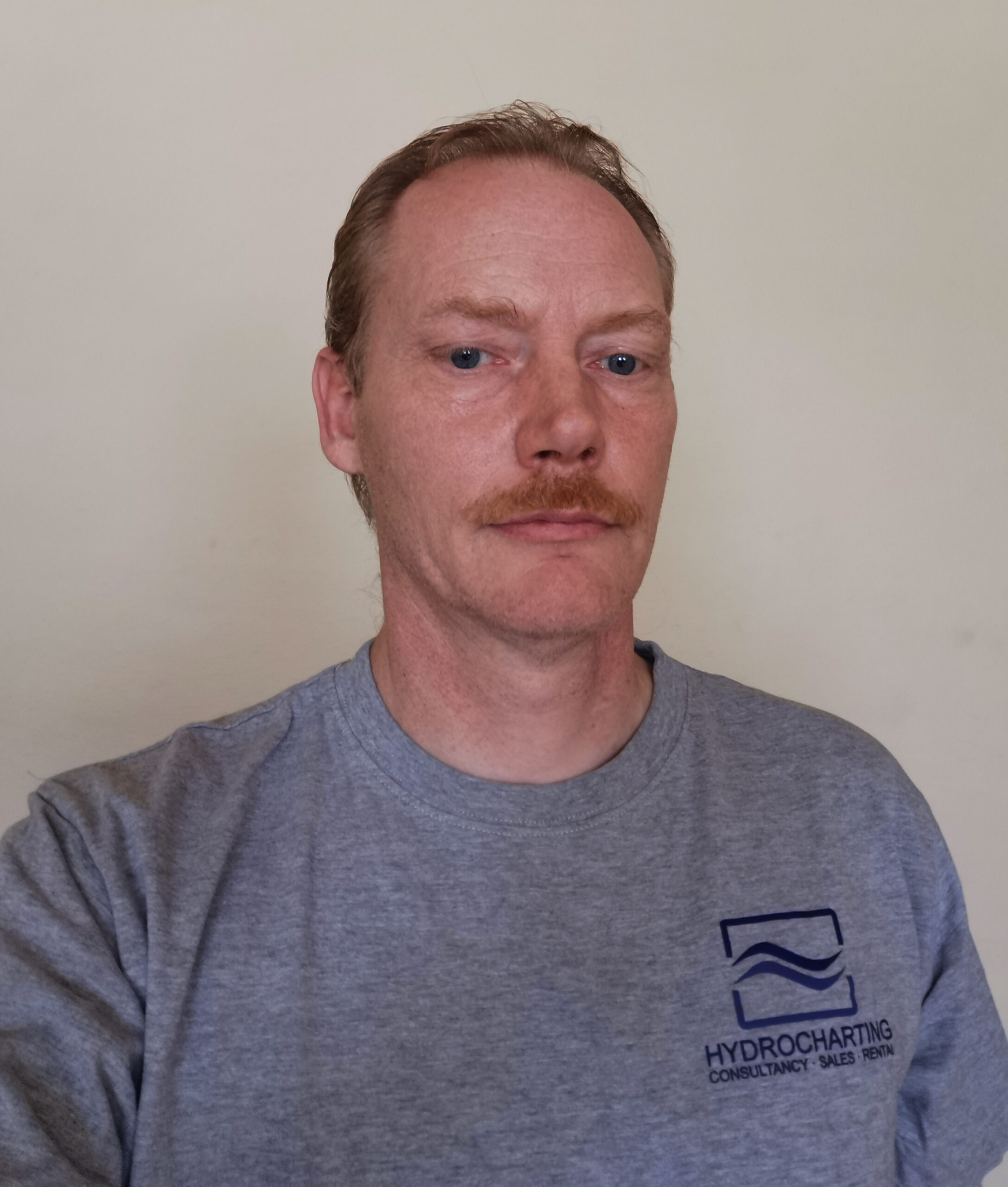 .