February 2020 HYDROBIB release.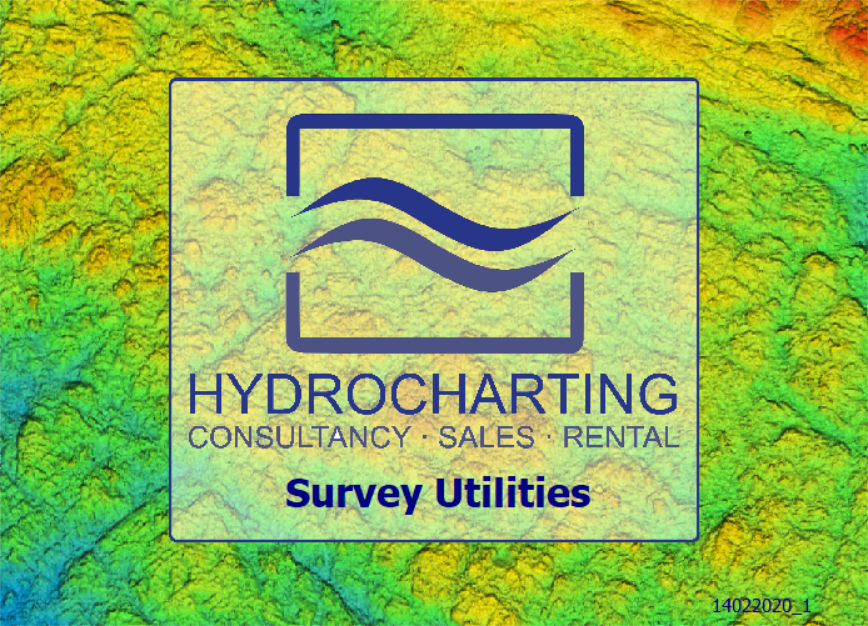 In this version we have included more company specific multibeam requirements (for example Orsted) and various subprograms has been updated and fine-tuned.
The HYDROBIB multibeam calculation software has been developed for use in classroom to show and explain the various effects of the settings and performance of R2Sonic multibeam echo sounders and it also includes other hydrographic stuff.
If you find errors, have suggestions or questions please contact Jesper on mail: jjh@hydrochart.dk
The software is provided as "freeware". We cannot guarantee or assume responsibility of any of the calculations or information provided in HYDROBIB.